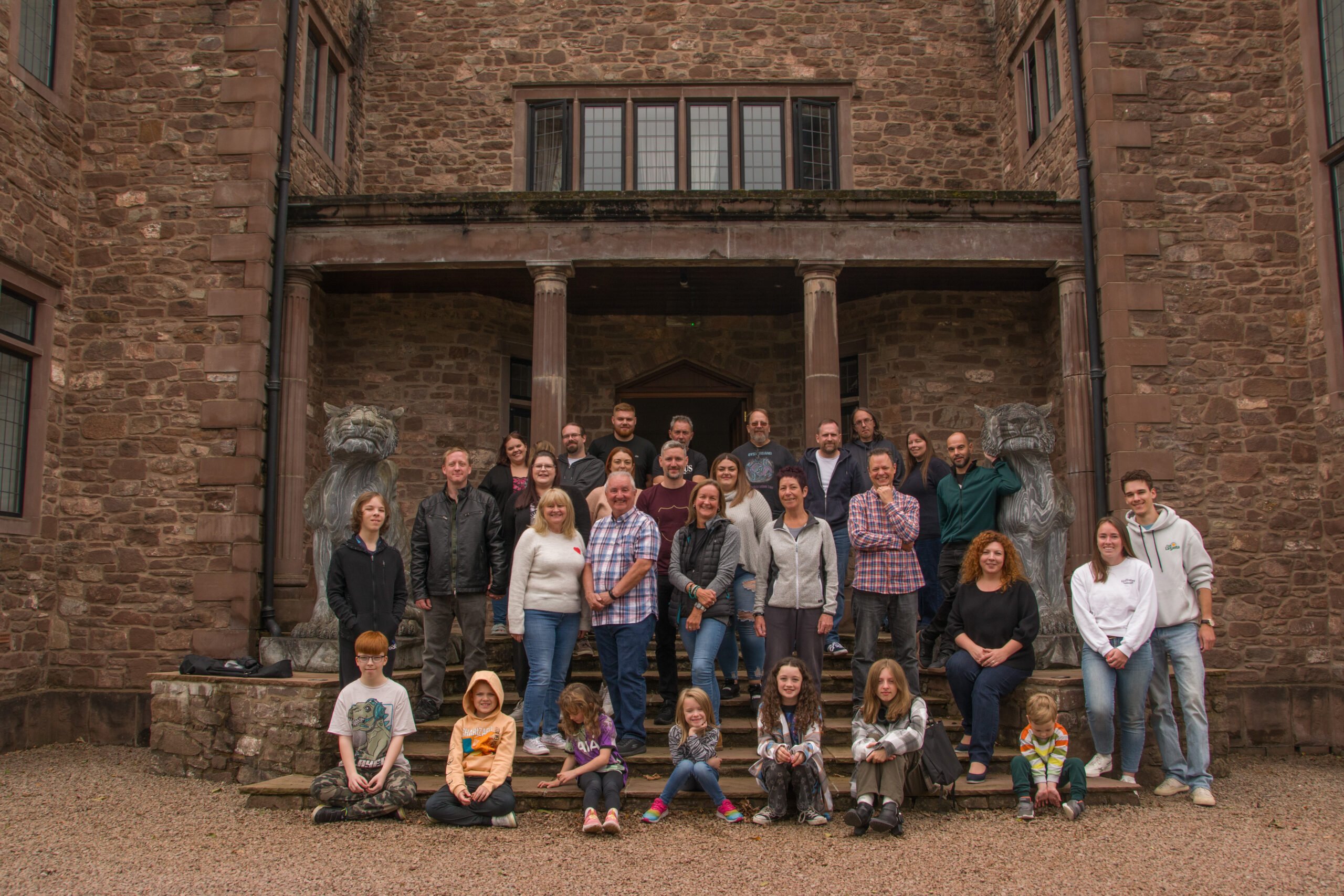 To continue the Radar 21st birthday celebrations, and the end of the financial year, the team headed to Wales for the annual family weekend away. It was an unforgettable celebration that brought together the Radar team and their families for a weekend of fun, bonding, and appreciation.
The weekend provided an opportunity to welcome new members to the team, to recap on the last 12 months and to look forward to the opportunities which lay ahead.
It was also a well-deserved break from the daily grind, allowing the team to relax and connect with their loved ones and to watch their children's relationships flourish. The mix of activities included walks in the Welsh countryside, relaxing in a hot tub, a few competitive games of pool and some family-friendly games of chess too!
Radar has always had family at its heart because it fosters a supportive, cohesive working environment that enhances teamwork and employee well-being. This weekend was a heart-warming reminder of the importance of work-life balance and the value of strong, supportive families.