Radar is a customer data platform with a bespoke integrated customer relationship management tool, designed exclusively for the travel sector.
Harnessing the power of customer data.
A business wide solution for travel.
Customer data is the most powerful asset every business has and using it to its full potential is crucial for growth. Integrating customer data sources enables the streamlining of your business processes, increasing customer insight, improving customer communications, and improving overall revenue.
Radar provides a centralised customer data platform that provides your business with access and insight that only comes from a fully connected solution. We are customer data specialists in the travel sector. Helping our clients to get the most out of every interaction they have with their customers.
Our solution provides customer insight for sales, marketing, operations and commercial teams, using automation to connect systems and streamline processes. Our NEW sales pipeline management solution centralises all sales enquiries providing the visibility to maximise sales conversions and increase revenue growth.
Why Radar
Radar provides a customer data platform allowing travel companies to pull all their customer data together, providing a single source of truth, into one centralised location to manage all insight and communications with customers. Our customer relationship management solution (including, email design, creation & broadcast, contact management, customer selections, SMS, reporting and customer data capture) can integrate with other / existing customer systems, bringing the marketing, sales, and customer operations teams together to streamline the end-to-end customer journey throughout the holiday lifecycle.
Read more
Our solution will allow you to use your customer data to launch marketing campaigns to deliver content to customers, sending the right message to the right people, at the right time. Once the customer has booked, this can then launch the customer into the rest of their digital holiday journey, including post booking, pre-departure and post-return communications all automated by our platform.
Radar is more than just a software provider; we understand the needs of our travel clients and that our clients need to be able to partner with other technology to meet the specific needs of their business. Since 2002, we have integrated with many partner systems creating our large partner ecosystem which enables you get the most out of your customer data.
Read less
Experience
Providing fully connected data solutions to the travel industry for over 20 years. Proven
A proven track record of excellent client satisfaction Trusted
Trusted Advisor over for many businesses across the travel sector
Connect, Automate, Convert
Every travel business is different. Radar provides system integrations for bespoke single customer views for individual businesses. We provide a strong team of industry experts to assist with every implementation and on-boarding, database architecture and synchronisation, customised training, email design & HTML expertise, campaign management,  and strategy to fit the unique needs of your organisation.
Read more
Whether you need a little or heaps of help, we're here to help ensure your business integration and automation project is a success.
Read less Connect
Connecting systems and streamlining business processes supporting business transformation and growth. Automate
Automating customer communications throughout the entire customer holiday lifecycle, enhancing the customer experience .
Convert
Improve customer conversion, through overall enquiry visibility, maximise revenue growth.
Our Clients
During our 20 years we've enjoyed working with some amazing organisations. Here's just a few of our current clients.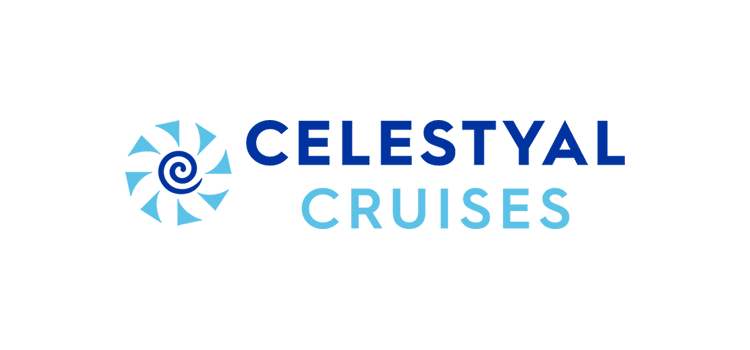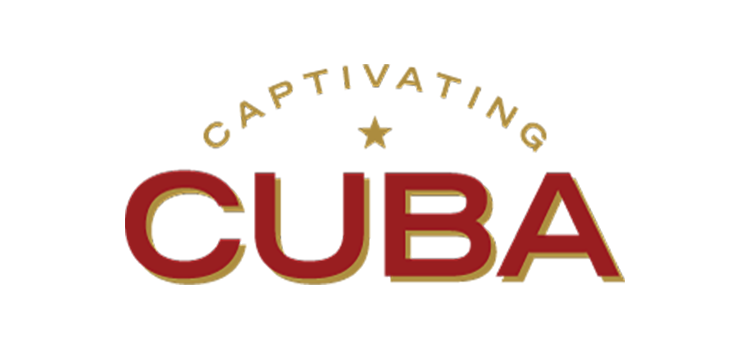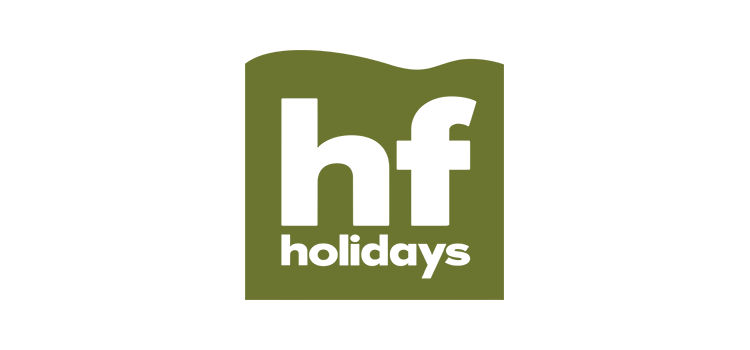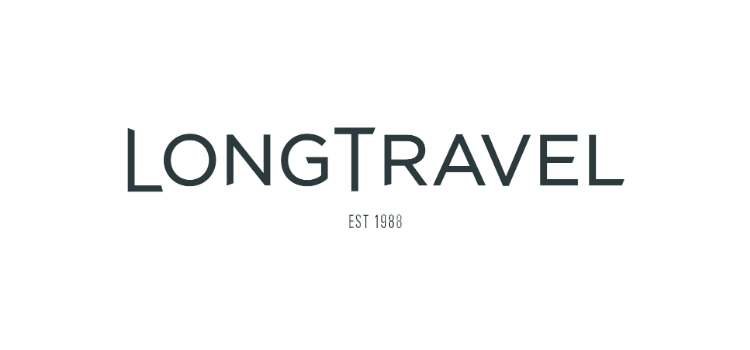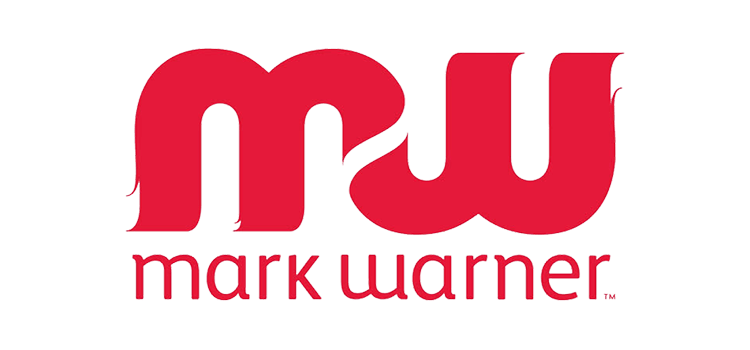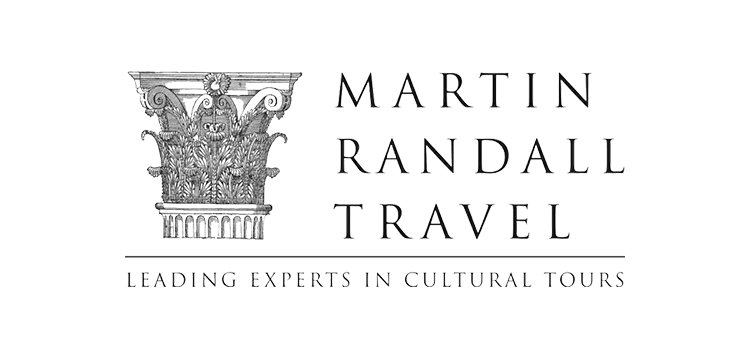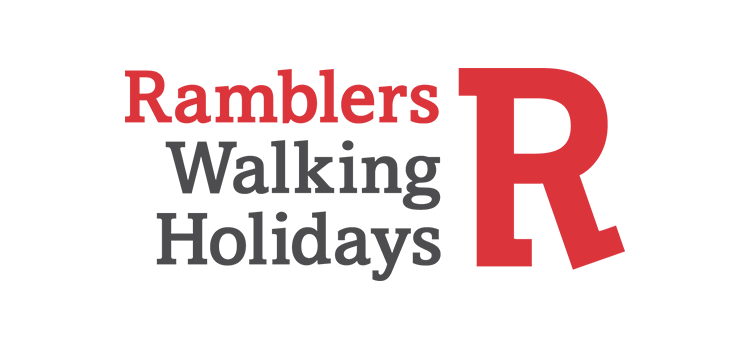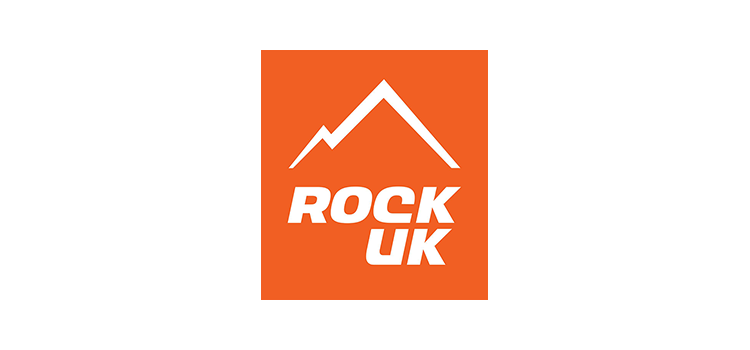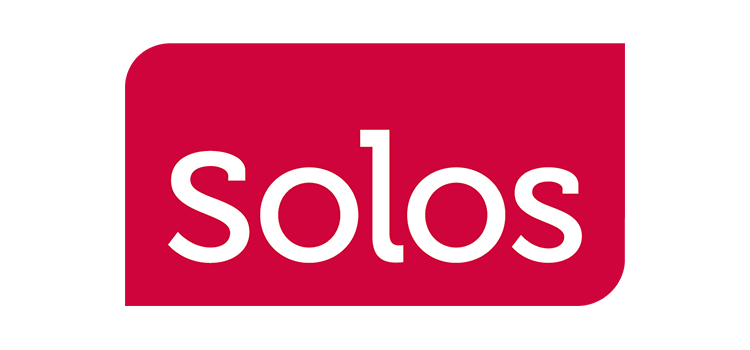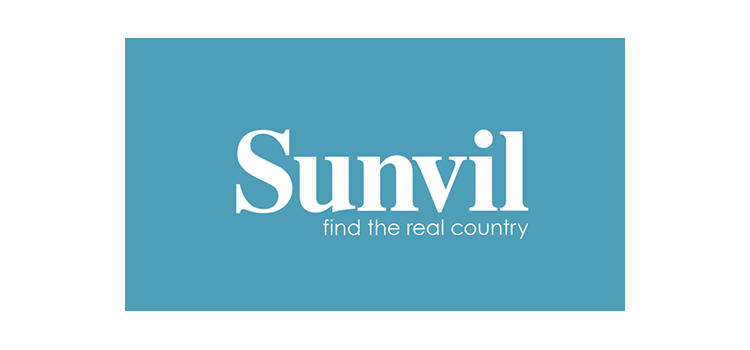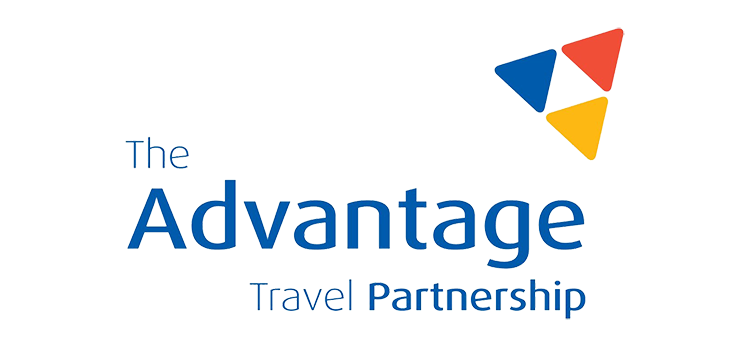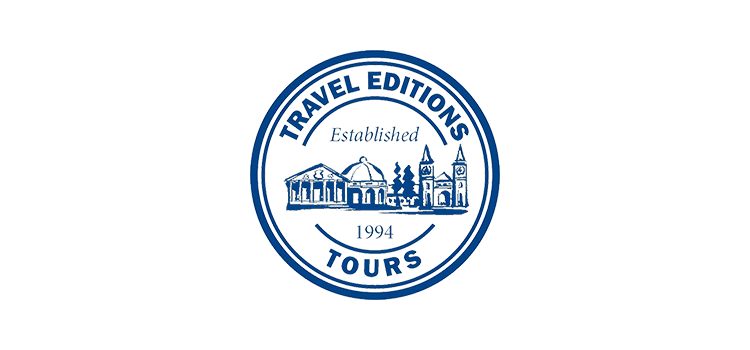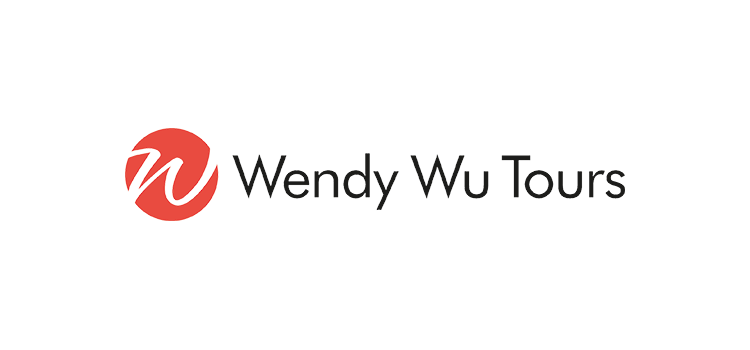 Don't just take our word for it…
"Ever since Wendy Wu Tours began working with Radar, I have always been impressed by their can-do attitude. When presented with a challenge, they will always have a practical and commercial solution. If you are looking to drive forward your CRM and loyalty programmes, I would be very happy to recommend their services."

Head of Marketing

Wendy Wu
"Not only do Radar provide a great service, but they have also become an extension of our team over the many years we have been working with them. No request is too small or too complicated – they have a real 'can do' attitude."

Brand and Communications Manager

Mark Warner
"Radar host, maintain and continually enhance the Advantage customer marketing database and I personally have worked with Deb and Ray going back as far as 1999. We manage customer data on behalf of multiple travel agents to deliver direct marketing campaigns including direct mail and email. All communications are personalised to each Member brand which means we have lots of data challenges to manage and we can be demanding!

Radar are extremely patient with us, they always go the extra mile to deliver our complicated requirements and are a real pleasure to work with. I would have no hesitation in recommending them to deliver all your marketing database needs."

Direct Marketing Manager

Advantage Travel Partnership
"It's a real pleasure to work with the Marketing Radar team. They have supported us since 2019 in developing a single customer view across two brands and aligning our data management processes. The teamwork in genuine partnership with the business, juggling multiple priorities, adapting to our ever-changing needs, proactively addressing business challenges, and developing personalised solutions. The customer service is excellent, and I would have no hesitation in recommending them."

Operations & Customer Experience Director

Abercrombie & Kent
"Having a Radar tab within Tigerbay is hugely beneficial to our business. It allows our Travel Specialists to have a clear snapshot of each client including their previous bookings, the status of the booking as well as marketing permissions such as email, post and phone. The marketing team can also easily see whether the customer CSQ was completed as well as the last email newsletter opened by the customer. We use the Radar tab every day when liaising with clients. This also allows us to link directly from Tigerbay through to a bespoke Radar App that gives us full control over our enquiry pipeline."

Head of Marketing

Oroko Travel
"Having a tab on the Tigerbay Customer details page (defaulted rather than the Summary tab) allows our reservations staff to see all the relevant client details (including name/address/ current booking/brochure requests/source/created date/status) on a single page, and most importantly all their GDPR permissions so that a marketing email/mailing script can be efficiently executed."

Managing Director

Travel Editions
"…we had great support from Radar throughout, including out of normal working hours when we needed urgent help.
I would say that where we ran into difficulties was when we started using what is a 'marketing' CRM system to deal with much more 'customer service' orientated tasks. The big plus with Radar is that we can see if customers have received and opened an email, and that is why we used it for these operational emails (instead of Outlook).
…we found Radar great for sending emails to larger lists, using the normal campaign set-up etc. when we were sending to say a few hundred people each time. Same with the SMS channel."

Marketing Manager

Skiworld LTD
"Within our relatively complex business using a variety of systems, Radar give us tailored support that a 'straight out of the box' CRM platform would struggle with.
Radar are always there to support and to assist us with all sorts of customer communication and customer data requirements – the relationship goes way
beyond CRM support."

Head of Marketing

Ramblers Walking Holidays
Partner Integration
Through our API, we can integrate with many different travel and technology providers, including reservation systems, cloud-based telephony systems, call intelligence platforms, websites, web analytics services, email providers and review sites to bring all customer data together in one place enabling the streamlining of processes and providing greater customer insight.
The integration in turn allows the automation of processes, removing the need for manual communications throughout the holiday lifecycle, supporting business growth without increasing overheads.
Find out more