What is marketing automation?
Marketing automation refers to the software and techniques that companies like Radar use to streamline, automate, and measure marketing tasks and workflows.
This can include things like email and SMS marketing campaigns and holiday operational communications. The goal of marketing automation is to increase efficiency and effectiveness in reaching and engaging customers and prospects.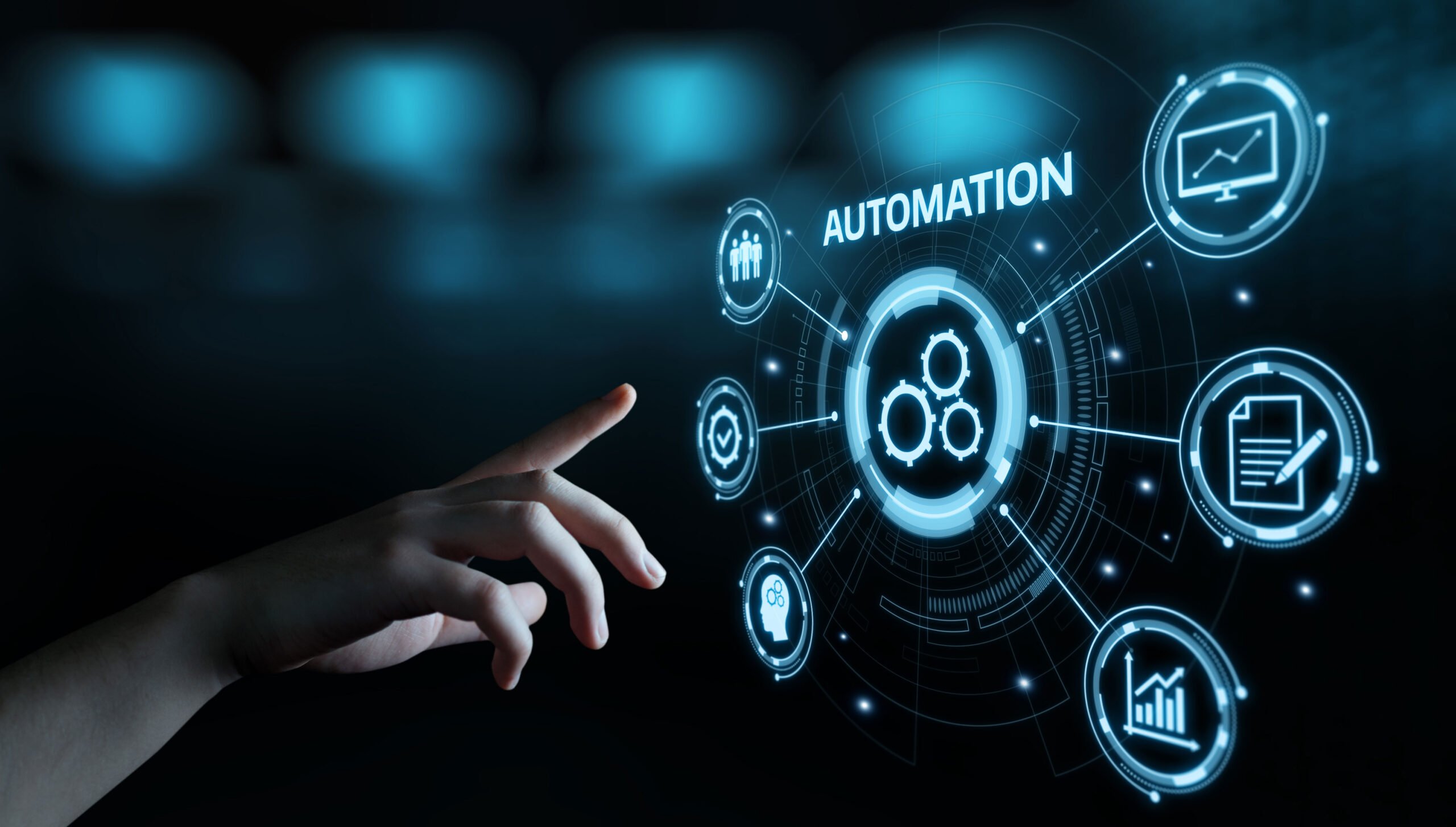 What are the benefits of marketing automation?
There are many benefits to using marketing automation:
Increased efficiency: Automating repetitive tasks and processes frees up time for marketers to focus on more strategic and creative efforts.
Improved targeting: Marketing automation tools allow companies to segment their audience and tailor their messaging and campaigns to specific groups of people.
Better lead management: By tracking and analysing customer interactions and behaviour, marketing automation can help identify and nurture leads, increasing the chances of converting them into customers.
Increased ROI: By automating and optimising marketing efforts, companies can improve their return on investment (ROI) and see better results from their marketing campaigns.
Better data-driven decisions: With marketing automation, companies can collect and analyse large amounts of data, which can help inform and improve marketing strategy and decision making.
Greater scalability: Automation allows you to handle a growing volume of leads and customers, with minimal additional resources.
Automated reporting: Automated reporting allows to track progress and measure the success of campaigns over time, and make data-driven decisions about how to optimise them for better results.
How can Radar help?
Communication automation is available as part of the Radar CRM solution. Automated campaigns and communications can be created with conditional content based on customer intentions, behaviour and booking information. They are easy to set up and are commonly used throughout the customer journey including operational holiday communications with regards to holiday changes / delays and also for delivering customer service questionnaires.
Get in touch
If you would like to understand more about marketing automation and any business challenges who your customers are,  get in touch.
Overall, we:
Integrate with your business partners and align all customer data into a single customer view.
Enable full automation of customer communications throughout the customer journey with our CRM, marketing suite, and email platform, using the single customer view.
Enable compliant management of customer permissions and preferences through our preference centre.
Provide greater visibility through reporting and analysis with our online customer surveys and questionnaires.
Enable a more targeted personalised communications strategy with our customer segmentation experience and technology capability.
Provide greater visibility of business performance through our reporting tool, enabling smarter decision making.
Help to bring marketing, sales, and customer operations teams together with aligned technology catering for all customer touchpoints throughout the customer journey.
Provide all the training, ongoing support, and advice your teams require.
We also pride ourselves in being a trusted advisor for our all our clients, whatever challenge they face, the experienced team have often walked in their shoes before!
Looking to find out more? Get in touch and we can help you with your requirements and delivering a tailored solution for your business.
Email us at michelle@marketingradar.com